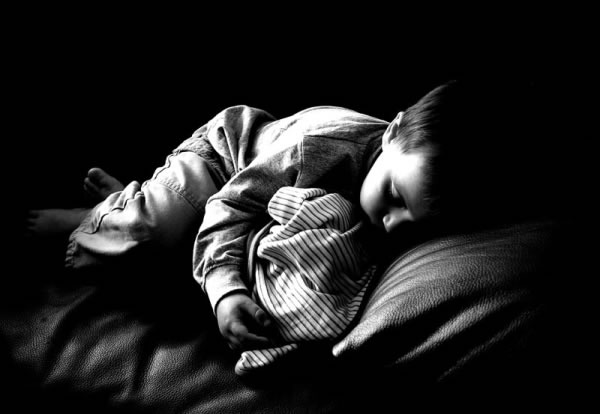 Having finished Richard Baxter's book,
The Saint's Everlasting Rest
I hope you will indulge me one more quote. I found his last chapter to be his best.
"Rest! How sweet the sound! It is melody to my ears! It lies as a reviving cordial to my heart, and from thence sends forth lively spirits, which beat through all the pulses of my soul! Rest! not as the stone that rests on the earth, nor as this flesh shall rest in the grave, nor such a rest as the carnal world desires. O blessed rest! when we 'rest not day and night, saying, Holy, holy, holy, Lord God Almighty!' when we shall rest from sin, but not from worship; from suffering and sorrow, but not from joy! O blessed day! when I shall rest with God! when I shall rest in the bosom of my Lord! when I shall rest in knowing, loving, rejoicing and praising! when my perfect soul and body shall together perfectly enjoy the most perfect God! when God, who is love itself, shall perfectly love me, and rest in his love to me, as I shall rest in my love to him; and rejoice over me with joy, and joy over me with singing as I shall rejoice in him!"